Accepted new position at Argonne National Laboratory
I have been barely keeping this under wraps: I'm finally thrilled to share that I have accepted an offer with the Visualization and Data Analytics team at the Argonne Leadership Computing Facility (ALCF) at the Argonne National Laboratory (ANL). I will be working under Joseph A. Insley on advancing the in-situ large-scale data visualization and analysis capabilities that utilize the Supercomputer.
Formed on July 1st 1946 to conduct "cooperative research in nucleonics", the Argonne National Laboratory was born out of the University of Chicago's Manhattan Project where a group of 49 scientists led by E. Fermi created the world's first controlled, self-sustaining nuclear chain reaction. Today, the laboratory is a multidisciplinary science and engineering research center powering innovation in a wide range of scientific domains— from high-energy physics and materials science, to biology, and advanced computer science.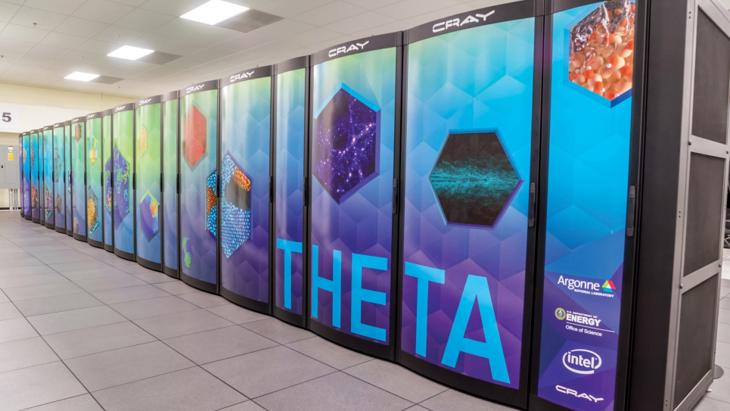 This will be my second week at ANL and I couldn't be more excited! First, I will be collaborating with some of the best domain scientists in the world, working on real-world problems with immense applications. Second, I will be utilizing ALCF's Supercomputers, one of which, is an 11.69-petaflops Supercomputer with 843 TB of memory (hello, Theta!), and working with the team on Aurora, the first exascale computer of the world. Needless to say, I am already loving it!